If you have ever asked yourself any of the questions below...
You are in the right place.
How can I organise a cycle holiday for me or a group?
How can I cycle safely and avoid busy roads?
What is it like to cycle overseas and how can I do it independently?
Where can I get a stress free cycle ride for the family?
How can I cycle through the best scenery in the world without a guide?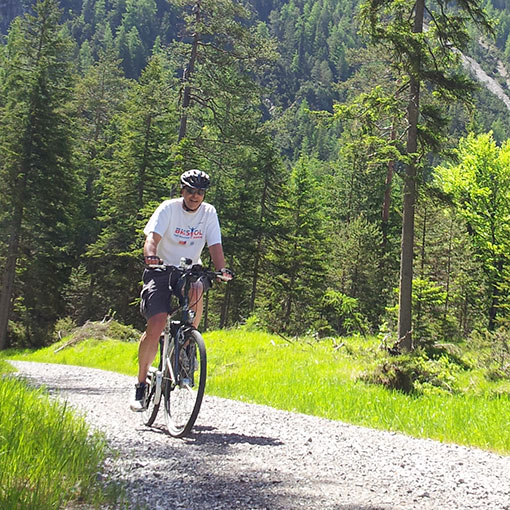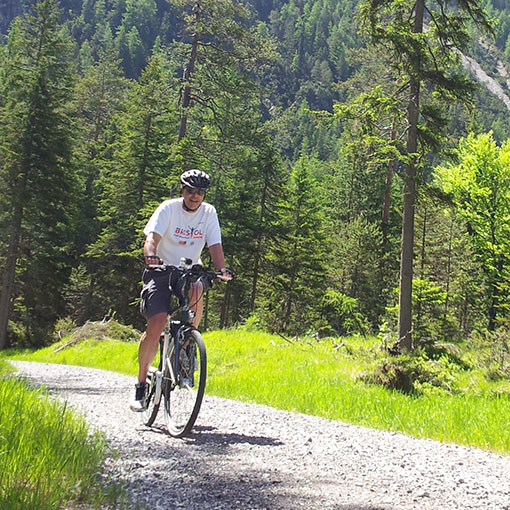 Hello, I'm Alan Cheesley, founder of cycle4fun.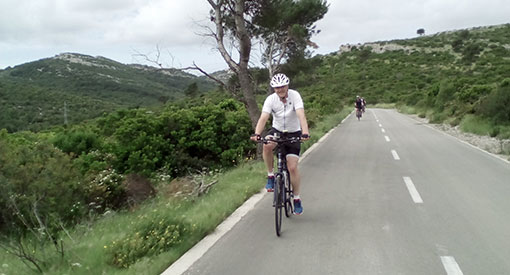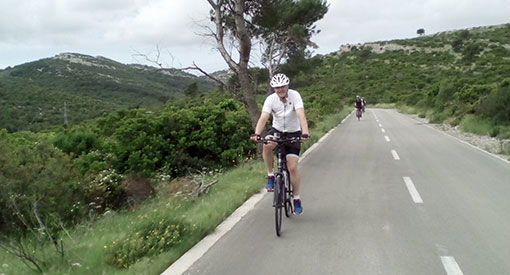 The books I have written are to help anyone at all enjoy cycling adventures in places you never thought possible, without having to change who you are.
People who read my materials and watch my videos, become more confident about cycling, they learn how to avoid busy roads, how to organise their own trips and cycle in places they never dreamed possible.
You don't have to buy all the gear and look like a stick to have great fun on a bike.  You may lose some weight but that isn't the goal, you may also become fitter than you are now, but only as a consequence of having more fun.
Get more fun into your life.
What you will get from me is the knowledge and confidence to take leisure cycling a step further, without having to record the best time, or spend lots of money on bikes and gear.
Do you want to cycle in places you always wanted to visit, to 'smell the roses', safely, with no stress, on your own or in a group of your friends?  I will help you do it.
Self-guided trips are great fun and stress-free when everything is organised for you.
The routes include The Alps, Tuscany, Croatia, The Tatra Mountains, Bosnia and Herzegovina, Montenegro, Slovenia, Sardinia, Japan plus many trips in the UK including Coast to Coast – as I write this I am cycling around the UK coast visiting all the RNLI stations, with each leg organised for people to join me and raise awareness and money for a great charity.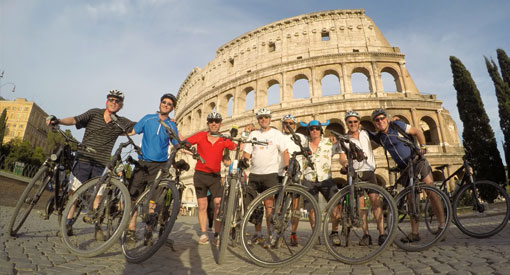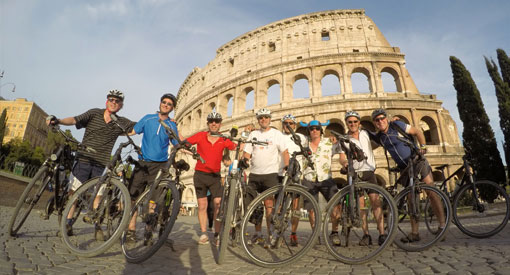 What some people have said…
Mikey sent this to me after his first cycle4fun trip - he has joined me on many trips since…
"
It was an incredibly enjoyable trip from start to finish. I do many rides throughout the world and this was equal to any I have done. I can fully recommend Alan and his team.
"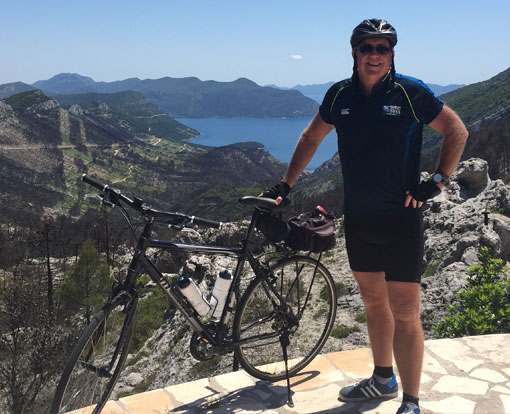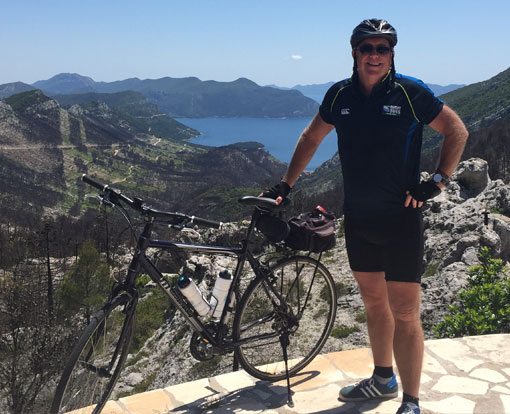 Shane has been on some of the cycle4fun trips in the UK, as well as overseas…
"To cycle through 4 different countries, see such amazing sights and experiences with a friendly group of like minded people.
A great adventure!"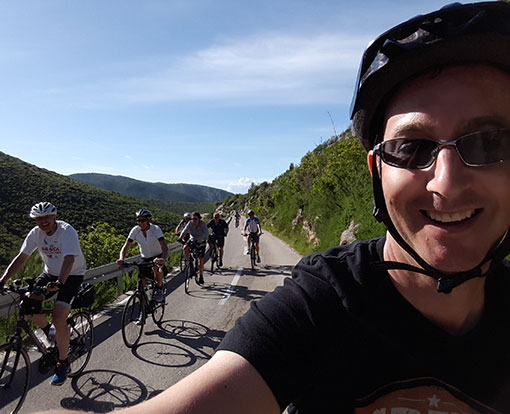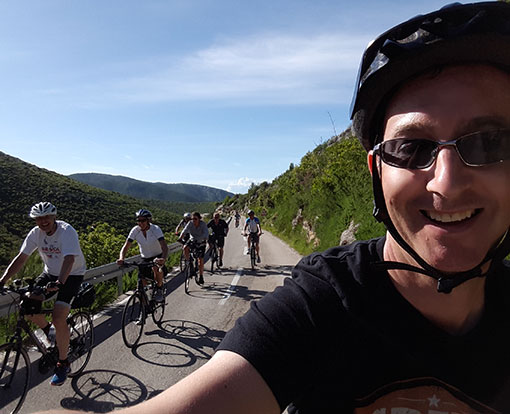 If you want to see some fantastic scenery and enjoy some lovely stories of great adventures, you will find it here.  Also, if you want to experience an epic trip yourself, you will be able to do it with one of our self-guided trips, and reap the financial benefits and freedom of doing something yourself with or without a guide.
Growing up in a family of four boys cycling was a way of life, it was how I got to the park, how I did my paper rounds and butcher's round, and that early experience stuck with me.
Although I didn't have a bike in my 20s and 30s, it seemed right to start cycling again when my children came along, to set a good example, and give them the start towards a fit and healthy life.  It started by taking the children to DayCare in the bike seat, and progressed to the bike buddy.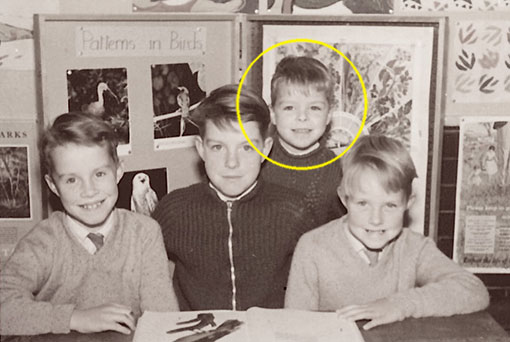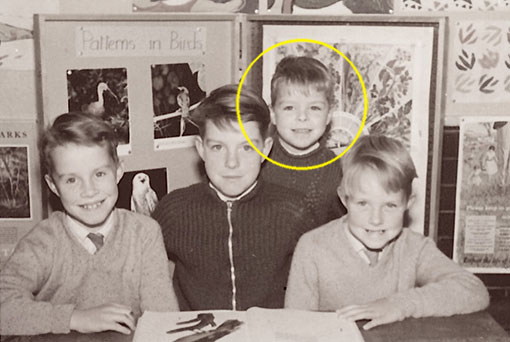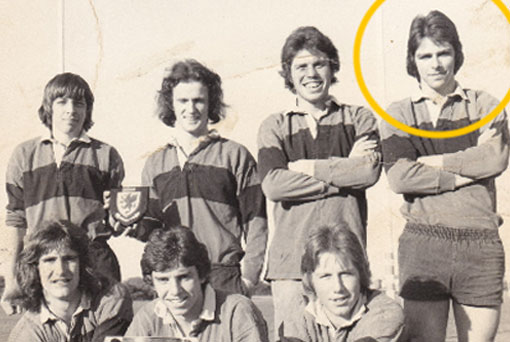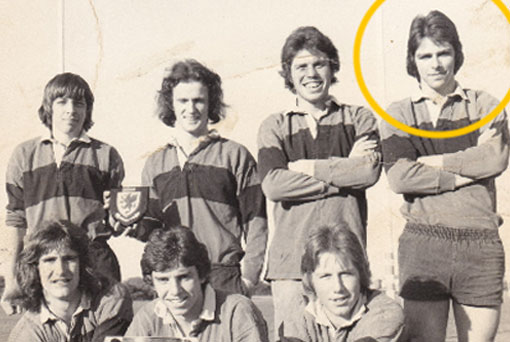 Rugby Union has always been important to me.  The lessons I learnt through this great sport have helped shape who I am, how I behave, and how I treat others.  In the 80s I travelled for almost two years and played rugby in as many different environments as possible.
What I love and miss about the sport comes out in many ways – confidence in trying the unknown and untested, enjoyment in helping others achieve their dreams, and creating an atmosphere of comradery where a group of individuals can be stronger as a team.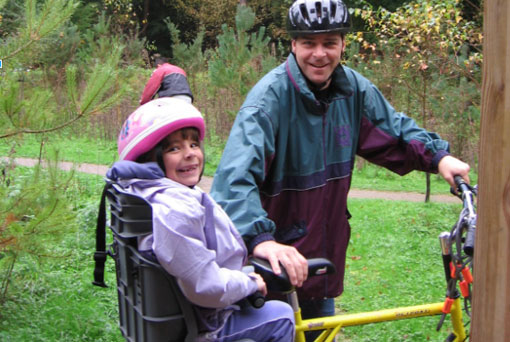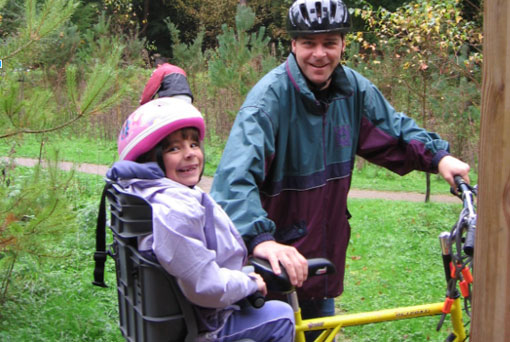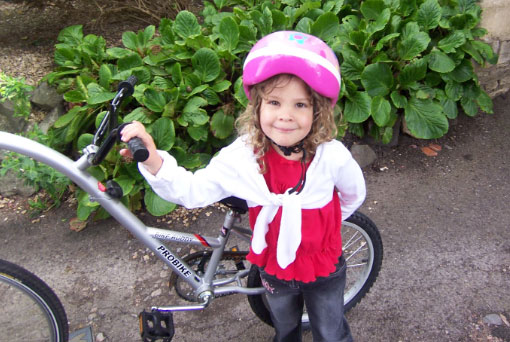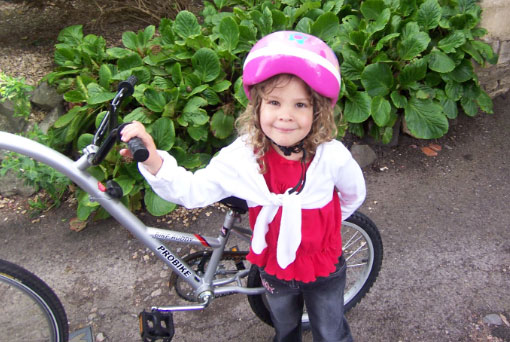 Having been competitive in sport and my work life you would think I would want to buy a racing bike and do the Alpe d'Huez or Passo Stelvio, but no, I was interested in something else.  I guess 'because' of that early competitive life I looked for something other than competition, and maybe being a dad changed something too.
Fitness has always been very important to me, but only so myself and the people around me can all be happy – from the evidence I have seen, being fit and healthy means you are more likely to be happy and alert.  
This is what I want to share with the people who don't think they could ever experience the things you are about to see, people who are not confident enough to cycle in these places, and perhaps not even fit enough (yet) – these are the people I want to serve.
Receive monthly ride inspiration, updates on future adventures, top cycling tips and map downloads.